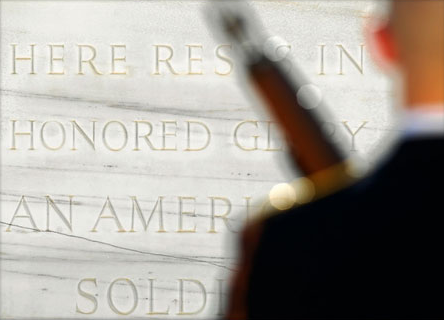 You have given so much to serve your country, let HostDime help out this Veterans Day by offering 15% recurring off our entire bare-metal server line.
This offer applies to both active duty members and veterans. All branches of service are eligible including U.S. Army, Navy, Marine Corps, Air Force, DoD, National Guard, and Coast Guard.
Simply scan a copy of your military ID and we will create a discount for you. Open a ticket now to discuss your plans with HostDime's local sales team.
Thank you to those who have served and currently serving!
Military Discount on Bare-Metal Servers
With your own bare-metal server, you have full control over your site, giving you faster transfer speeds for top-notch performance.
Bare-metal servers are physical servers dedicated to a single tenant; this means one tenant has complete control, flexibility, and security over their server. Bare-metal is a predictable bill each month, and the benefits are enormous:
customizable hardware
highest level of flexibility
no noisy neighbors to affect your server's uptime and resources
more processing power
higher privacy and security via server isolation
balanced load distribution and redundancy with no hot spots
HostDime takes a fully managed approach to servers; we handle the setup of your server, troubleshooting, and everything in between. We will be right there by your side, even on holidays, to assist you with any issues that may arise. Our staff is available 24/7 to answer any questions or concerns you may have.