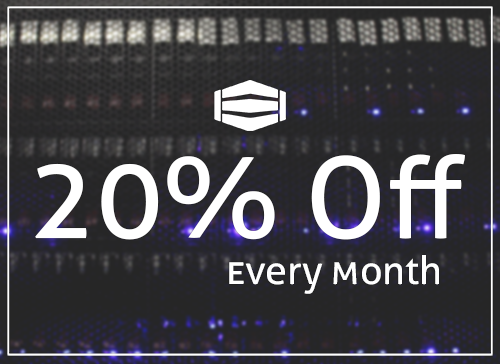 HostDime is here to help you start 2017 on the right foot. Right now, we are offering 20% off recurring for all new Managed Dedicated Servers and Virtual Private Servers. Yes you read that right, 20% off each and every month. Get a managed VPS for as low as $60, or a managed dedicated server for $160. This offer is valid at both our United States and United Kingdom branches. Use coupon code NewYear2017 at checkout. Act now because this limited time offer ends January 2nd, 2017.
Also, don't forgot, when signing up for a new managed KVM VPS or dedicated server here at HostDime, you will receive a free month when committing to a full year.
Why Choose HostDime?
Glad you asked.
One, our DimeNOC data center in Orlando, Florida is privately owned and operated by HostDime only. Take a look for yourself either in person or with this virtual tour:
Two, HostDime's server packages are fully managed and personalized. Skilled build technicians assemble hundreds of servers every month at our data center. We can have your customizable server up and running for you in just a few hours.
Three, test our speediness out for yourself. One of our main goals is to become the first global data center provider. This helps us bring customers the fastest response times possible by hosting in the target location of your audience. Test us for free by downloading a file from any of our global data centers.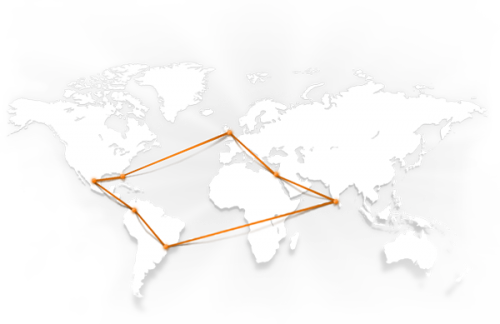 Four, HostDime is a truly 24/7/365 company. Clients can contact us anytime to receive top-notch support from our in-house staff. Contact us through live chat even when you are away from your desktop computer, as the system is supported in mobile browsers.
Lastly, we're more than just servers. Register your domain, authenticate your e-commerce site with an SSL certificate, grab an official cPanel license, sell domains, store your backups, and much more. Take a look at all the services we provide.
Jared Smith is HostDime's Content Strategist.