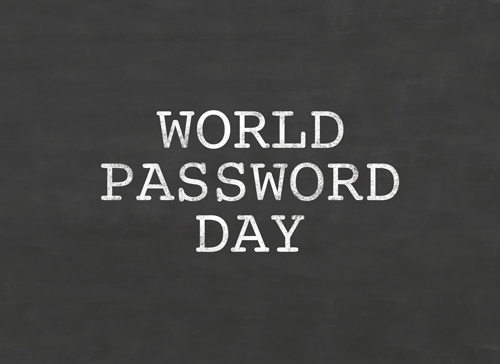 May the Fourth be with you! Today's a great day to be a nerd, as we celebrate both Star Wars Day and World Password Day whooohooo!
The theme of World Password Day 2017 is to #LayerUp. Layering up means enabling two-factor authentication to your logins. This is a free and quick security measure that you can configure in the settings of your email, bank, and social media apps.
The most common way to successfully perform two-factor authentication is using your password with a second factor, like your mobile phone, fingerprint, or USB. This extra step makes it extremely difficult for you to be a victim of identity theft, privacy, and other cybercrimes.
Since this is World Password Day after all, we compiled a few recommendations from our Abuse & Security team to share with you to help you improve your password security.
Secure Password Tips
Choose a strong password: The very first rule of thumb is to refrain from using dictionary words, common keystroke combinations, or names for your passwords as these are guessed easily. Use a password keeper like Lastpass or Keeper to keep track of your passwords for you. Password keepers allow you access to all of your passwords by knowing just the one password. Be sure to make backups of your password keeper so you don't get locked out.
Protect your password: Phishing scams are specifically created to get you to hand over your password. Just yesterday there was a massive, wide-reaching fake Google Doc phishing scam designed to hand over your Gmail password. If you have had an incident with your password or think you may have, change it now. Not tomorrow, right now. For an even higher level of security, change your passwords periodically, making your credentials a moving target for anyone attempting to access your data.
Diversify your passwords:
"It is always a wise strategy to utilize separate passwords for your personal accounts and your corporate identity. Besides good mnemonic strategies for remembering and creating strong passwords, utilizing a central password directory app can greatly assist if you have too many passwords to handle. Using the same password for your corporate account as your personal accounts only puts your organization at risk." – Ray F., Vice President of Network & Security for HostDime
Hopefully this information proves useful to anyone looking to secure themselves better. Comment below for any questions you may have or advice on good password keeping. Stay safe out there!
Jared Smith is HostDime's Content Strategist.