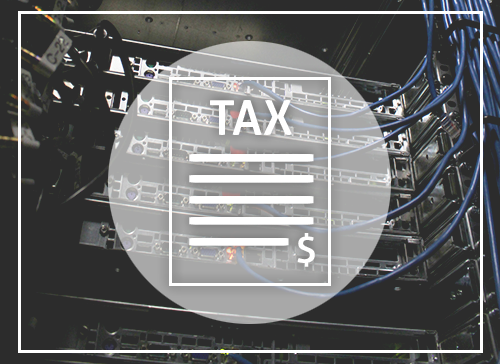 Tax Day is Tuesday, April 17, and online business owners are looking for every tax deduction they can get. Luckily, you can get some relief by deducting items like your web hosting, domain, and various software.
 
If you are receiving income from your online business, all costs with creation, maintenance, and continuance from your website can be claimed. You can't run your online business without a web server, a domain registry, and add-ons like design templates, stock images, paid plug-ins, and so on.
 
The IRS has 3 years from receiving your tax return to audit you and request evidence of purchase, so make sure you can any receipts you plan to deduct for at least 4 years.
 
For resellers, if your client pays you for web hosting, unfortunately this can not be claimed because your client covers this cost when they pay you for the server.
 
If you are filing a 1040 Schedule C, go down to "Part II, Expenses", and fill out the entry that best matches your deduction. From what we have discussed in this article, the likeliest entries would be #8 "Advertising", #18 "Office expense", #25 "Utilities", and/or "#27a Other expenses".


 
If you have already submitted your taxes without claiming the above, it's obviously too late this year, but start record keeping today. Save any receipts for costs associated with maintaining your online business.
Jared Smith is HostDime's SEO & Content Strategist, and is definitely NOT a tax expert. If you have any questions regarding deductions, consult your tax professional.