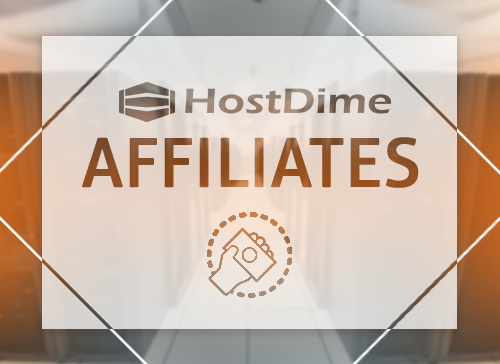 We're all looking for some supplemental income, and there may be no easier source than HostDime's Affiliate Program. Earn $150 commission each time a new customer clicks on your HostDime affiliate link and purchases a managed server or colocation.
Here's the breakdown:
Say you bring in 15 dedicated server signups this month; that translates to $2250. 💰 👀 Not too bad, right?
How Does it Work?
It's free to join our affiliate program.
Through the "Referrals" link in your Core account, you can obtain your unique affiliate ID, which is attached to custom links and banners.
There's a sales report on the main referrals page so you can check your conversions, as well as impressions.
When someone clicks on your link or banner, a 60-day cookie will be placed on the visitor's computer for tracking purposes. If a visitor makes a purchase within 60 days of clicking your Affiliate ID link, you will get paid.
HostDime will email you when your referral is approved and your credit is available. You can choose to either use the credits towards open invoices or receive a Paypal payout. Accounts are paid out on the 17th of every month.
"HostDime prides itself on our level of customer service. Not only will people benefit from this affiliate program, but the referrals will receive the best support there is. We take our jobs seriously here; customer satisfaction is what counts in our book." – Alyssa E, HostDime's Affiliate Manager
How to Use Your Affiliate Link
A popular way to utilize your affiliate link is to incorporate a header or sidebar banner. Here are the current size options we provide. You can find these in the "Referrals" section of CORE.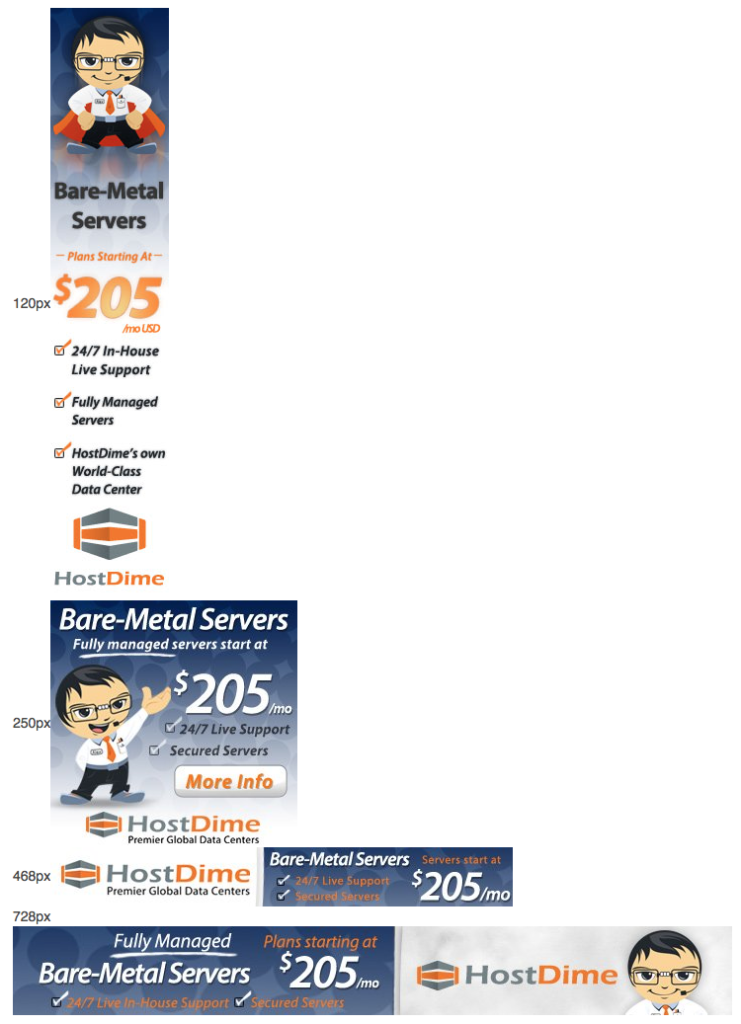 Some other places to include your affiliate link include:
within blog posts
within blog comments
social media like Facebook, Twitter, LinkedIN
relevant forums
mailing lists
Here's an example:
https://t.co/QUq53BCeX1
Use the link above and say Wildes sent ya!
Unbeatable prices, and impossible to beat 24/7 support!
Go HostDime!

— Douglas Henry Wildes (@DougWildes) January 6, 2017
If you know who needs fully managed servers or looking to jump to greener pastures, refer HostDime!
For any unanswered questions, feel free to chat with us; we'll be glad to help you.
Jared Smith is HostDime's Content and SEO Strategist.