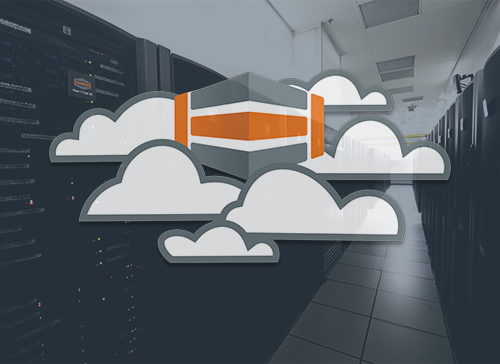 HostDime has released the new generation of OS templates on our public cloud for consumption. These include CentOS Stream, CentOS 8, Rocky Linux, and AlmaLinux; they are all available at our cloud infrastructure in the USA, Brazil, Mexico, and Colombia.
CentOS caused some commotion in the industry last year when they announced they would be shifting focus from CentOS Linux, the rebuild of Red Hat Enterprise Linux (RHEL), to CentOS Stream. CentOS Linux 8 support will end in a few months on December 31, 2021; in its place will be CentOS Stream, serving as the upstream (development) branch of RHEL.
Since 2004, CentOS had existed as a downstream build of its upstream vendor, receiving patches and updates after the upstream vendor. Now CentOS will serve as a rolling preview for RHEL with changes released continuously. Updating a CentOS installation will now immediately incorporate said changes.
We understand cloud users have unique requirements, so we have expanded our Linux cloud OS portfolio to add some competitors that have arisen from this CentOS change of direction. They are Rocky Linux and AlmaLinux.
Rocky Linux is led by CentOS founder Gregory Kurtzer and designed to be a 100% bug-for-bug compatible release using RHEL's source code. AlmaLinux was created by CloudLinux and also strives to be binary-compatible with RHEL. Their shared goal is to build releases after they've been added to the upstream vendor, like CentOS previously did. Both images are free, open sourced, and use the same interface. Rocky Linux's release was in June 2021 and AlmaLinux's was in March 2021.
Our cloud is the most scalable, available, and highest performing solution in our almost two decade history. Leverage our cutting-edge hardware of Enterprise-grade processors and industry best SSDs to create your instant infrastructure. Aside from the Linux cloud OS options listed in this article, we also support Ubuntu, Debian, Fedora, and Windows.
We recently conducted a speed test pitting ourselves vs AWS vs Azure vs GCP. Check out the results and see how HostDime is much faster than the competition!

HostDime Cloud Limited Time Offer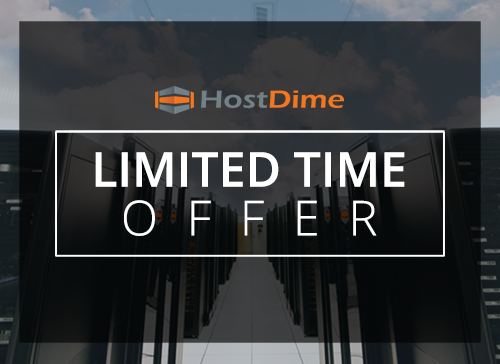 For a limited time only, we will match your initial credit deposit! For instance, put in $1,000 and receive $2,000 total! There is no maximum to the amount we'll match.
To get this offer, chat with us, mention this cloud server sale, and we'll credit your account. Your cloud server is billed hourly and deducts from a credit system. You may add as little, or as much, credit to your account as you would like (minimum deposit is $20.00). Take advantage of the deposit match; you have 30 days from purchase date to request this from our sales team.