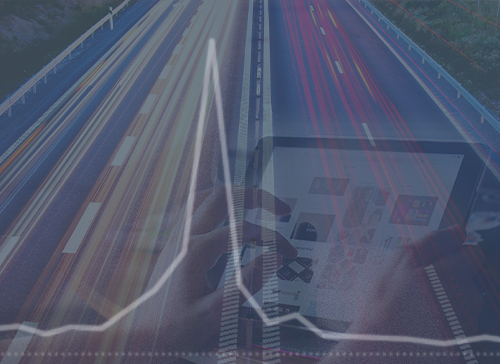 Black Friday weekend is coming and with that brings large traffic spikes to your website. Increased visitors can slow down your site if you are not adequately prepared. 40% of visitors abandon a site after 3 plus seconds of load time. Each delayed second causes a 7% decrease in conversion rate; your money is literally being lost by the second.
Being ready to handle unexpected traffic is just as important as driving potential consumers to your site. A business must take stock of their server capacity and be sure it scales for peak events. Infrastructure scalability is key for meeting high user demand; are you prepared?
Scale Website for Traffic Surges
There's only so much concentrated traffic a server can take before it causes poor page load times or no page at all. You need an infrastructure that's elastic and always available.
Enter the cloud, which consists of virtual machines spread across multiple physical servers. That way, if a server goes down, you are migrated seamlessly to a healthy server.
The cloud also shrinks and grows to meet your user demand. Scaling resources like CPU, RAM and disk space ensure you can handle whatever traffic comes your way.
You can take it a step further and enable autoscaling. This allows you to set preferences to add resources if the usage hits a certain amount.
For instance, let's say you set the time to check the server at 5 minutes, the usage percentage to 80%, and set a preference to add 1024 MB of RAM up to 4096 MB in 24 hours. When our system checks your virtual server and the amount of RAM used is above 80%, we'll add 1 GB of RAM automatically. RAM will continue to be added in 1 GB increments every time your virtual server is over 80% RAM usage until a total of 4 GB of RAM is added to your virtual server in a 24-hour period. Our system will stop adding RAM until the next 24-hour period begins.
For an easy step by step guide to enable autoscaling on your cloud server, head to our Knowledge Base.
Make Infrastructure Your Competitive Advantage
What makes HostDime's cloud servers unique in our industry is the customization. Toggle and add CPUs, RAM, bandwidth, and storage to create your ideal cloud. Only pay for the server resources you choose.
Remember that it's better to have too much than too little when it comes to bandwidth and server capabilities. If someone goes to your site and it's down, not only are they less likely to come back, your competitors benefit from your lack of planning.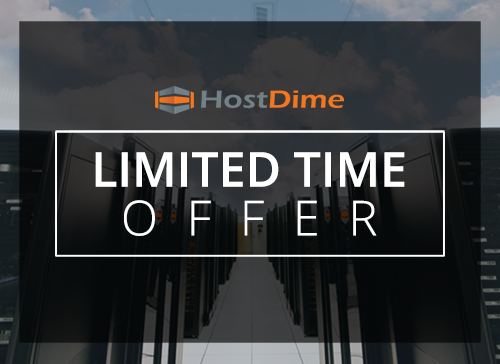 For a limited time only, we will match your initial credit deposit! For instance, put in $1,000 and receive $2,000 total! There is no maximum to the amount we'll match.
Simply mention this offer to us and we'll credit your account. Your cloud server is billed hourly and deducts from a credit system. You may add as little, or as much, credit to your account as you would like (minimum deposit is $20.00). Take advantage of the deposit match; you have 30 days from purchase date to request this from our team.