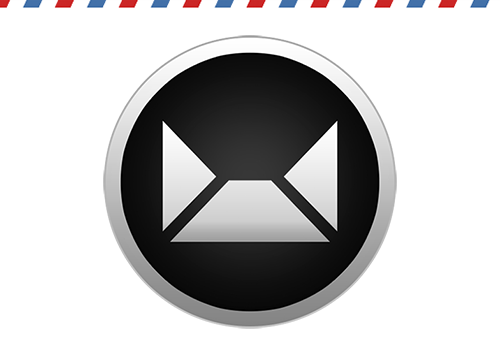 Free yourself from paying for expensive email campaigns and forget about email limits with Sendy, a self hosted email newsletter application that runs on your HostDime cloud or dedicated server. Send bulk emails at a low price without sacrificing deliverability.
The bigger your enterprise and email list grows, the more expensive it is to get your message out to them. That's why it's imperative to check out Sendy as the savings can be pretty extraordinary.
Let's compare Sendy with another popular newsletter sender MailChimp. The cost per email for Sendy is $0.0001, while MailChimp costs $0.03. So say you send out 100,000 emails, this would cost $10 on Sendy, and a whopping $1,000 on MailChimp!
Another feature of superiority that Sendy has over MailChimp is split testing. This is where you have several different ideas for a campaign to see which perform best. Sendy allows for this type of A/B testing by sending different versions of your newsletter to see which gets the best engagement, resulting in untold higher conversions.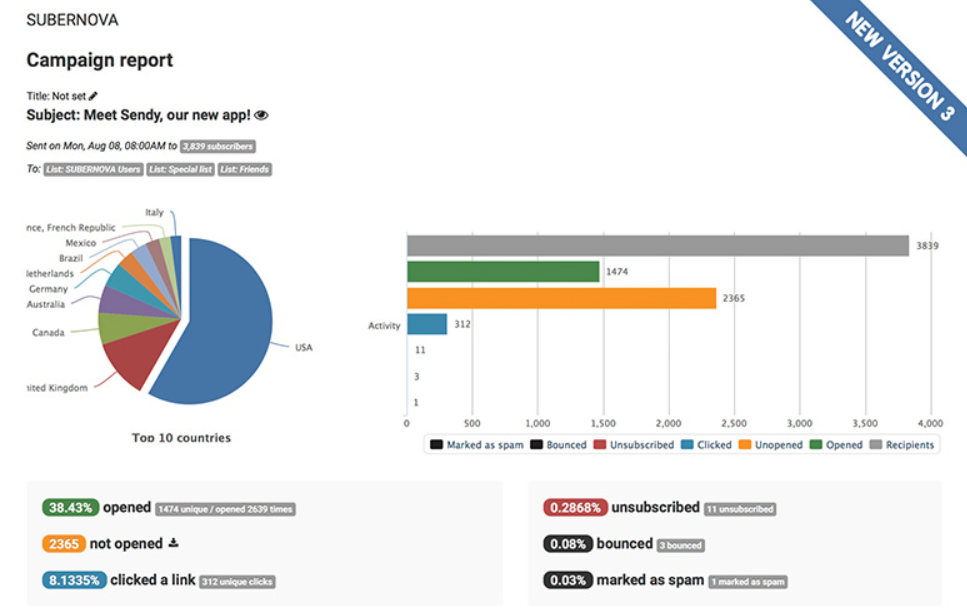 Sendy Features
Newslettes sent 100x cheaper than competitors
E-mail marketing results in beautiful reports
White label client accounts for resellers
Autoresponders make automated marketing a breeze
Send targeted e-mail to increase engagement by 25%+
Mass add, delete, or unsubscribe users
Third party integration with many apps including WordPress, Magneto, Joomla, etc.
To take Sendy for a spin, try their free demo here and test the features for yourself.
HostDime and Sendy
For a one time payment of $59, get the Sendy license, which should pay for itself many times over. The pricing is so low because again, Sendy is a self hosted app, so you are hosting it on your own server and not theirs, therefore no monthly fees.
This from user leonardopinheiro on the Sendy Forum regarding "What hosting server do you use with Sendy?"
I use HostDime. I tested a lot of hosts during the years, you name it: HostGator, LiquidWeb, Digital Ocean, InMotion, JustHost, etc… and by far, HostDime is the best. We use dedicated servers […] if you need consistency and reliability, that´s a company I recommend. That´s it.
HostDime and Sendy go together like peanut butter and jelly. Start saving now and get those customer conversions where they should be!
Jared Smith is HostDime's SEO and Content Strategist.