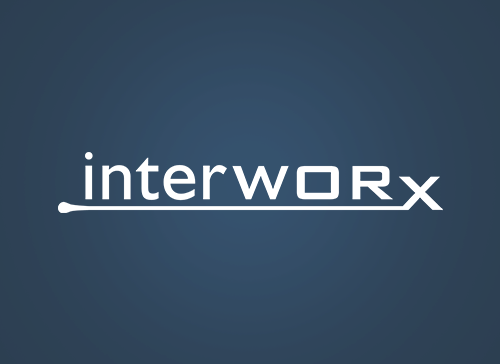 Big news today from HostDime headquarters as we are proud to announce our partnership with InterWorx and offer their popular control panel to our client base.
InterWorx, which has been around for over 15 years, comes equipped with everything you need to manage your server, websites, email, and domains. The simple, mobile-friendly interface features a plugin system with many applications and supports multiple user and admin accounts. Features include server clustering, high availability, one-click backups, and everything else you'd expect to manage one website or thousands. 
InterWorx Control Panel licenses are available immediately on all new HostDime bare metal servers. External (for servers outside our data center) and internal (for infrastructure leased in our data center) licenses are $20 flat rate a month. InterWorx comes FREE with a managed bare metal server.
Revert Your cPanel Price Increase by Switching to InterWorx
ATTENTION CPANEL CLIENTS: As most of you know, cPanel recently implemented an account based pricing model that may have resulted in a substantial price increase. If that is the case, HostDime will offer you the same price you were previously paying for cPanel when migrating to InterWorx. If you maintain the same server hardware, we will give you an InterWorx license for what you had been paying for cPanel. This is a limited time offer, restrictions apply.
Make an educated financial decision based on your business model to see if you would like to stick with the new cPanel price, or switch to InterWorx. Typically, clients save $25 a month compared to their cPanel price, so if you plan on keeping your server for awhile, the move could save you some serious money. The option is up to you and if you would like more information on savings, feel free to chat with us.
Migrate Accounts from Other Servers to InterWorx
If you have accounts you need to move from a Linux server with another control panel to your server with InterWorx, there are several tools designed to make this process easy.
We have extensive step-by-step resources to help you migrate from your cPanel, Plesk, DirectAdmin, or InterWorx server to a HostDime InterWorx server.
We offer data migration services for a fee or you can also do it yourself at no charge. For any questions you may have, feel free to chat with us.
Jared Smith is HostDime's SEO & Content Strategist.