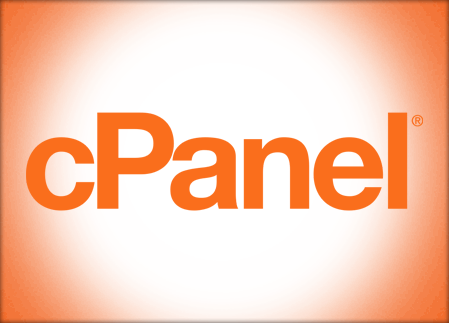 cPanel has announced version 56 is now available in the RELEASE tier. cPanel comes free with both a HostDime managed VPS server and managed dedicated server.
With version 56, cPanel has added tons of new features like server transfers, cloning existing servers, improved server security, and best of all, their highly anticipated site publisher.
Site Publisher
Now your customers can develop a fully functional website as they set up their cPanel account. Hosting and server providers can get their users up and running with website generator Site Publisher.
There are three different site templates to chose from; beginner customers can get their new website up and running, within the cPanel dashboard, in under a few minutes.
It doesn't get any easier than this people, even if you have never created a website in your life. The website features static pages with higher account density for a faster server performance for their visitors. This addition also removes the security risk of not having to incorporate a third party content management system.
Check the release notes for rest of the added features, and check the End of Life schedule below to stay prepared. If you are currently on 11.50, it is highly suggested you upgrade. 11.50 will still work on our servers, but there will be no more security fixes or installations on the way.
cPanel & WHM End of Life Schedule:
11.50's anticipated end of life is June 2016.
11.52's anticipated end of life is September 2016.
54's anticipated end of life is January 2017.
56's anticiapted end of life is April 2017.
HostDime.com, Inc is a global data center infrastructure provider offering an array of cloud products from managed hosting servers to colocation services that cater to a range of clients, from entry-level to enterprise-level operations. HostDime owns and operates infrastructure and networks in seven countries, with its flagship facility in Florida, USA. Currently with a client base of more than 50,000, HostDime is one of the most reputable data center companies in the world.
Jared Smith is HostDime's Content Strategist.