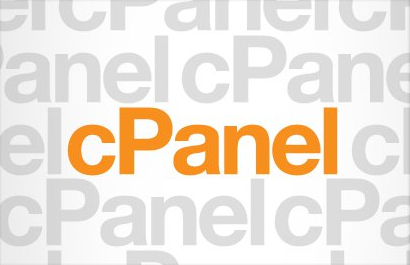 cPanel & WHM has announced software version 60 is now available in the CURRENT tier. cPanel & WHM comes free with both a HostDime managed VPS server and managed bare metal dedicated server.
To get this latest version, select the CURRENT tier in WHM's Update Preferences interface (Home, then Server Configuration, then Update Preferences), then this feature will upgrade your server to the latest CURRENT build.
Here's some of the features you will find in 60:

Everything is Faster
A 25% reduction of memory usage allows for more memory and quicker responsiveness for applications. Apache 4 is 18 times faster than version 58, Paper Lantern loads faster than ever before, and PowerDNS provides less latency for requests.

Securing DNS from Attacks
Speaking of PowerDNS, version 60 uses PowerDNS to easily secure users' zones through DNSSEC. DNSSEC protects websites from one of the most well-known exploit vectors in the internet, DNS cache poisoning attacks.

New Capabilities for SSL/TLS
System administrators and resellers can now manage availability, recommendations, and pricing of wildcard certificates in WHM's "Market Provider Manager". This interface now displays all of the account's domains in a single list, and a Resolve Issue button has been added to help users solve issues or resolve warnings.

There's so much more in this version; check out the rest of the release notes here, which includes the full list of new features.
cPanel End of Life Schedule
Below is the estimated release schedule and end dates for cPanel updates. Note that once a version has hit End of Life, there will be no more installations, fixes, or patches available from cPanel. So if you are on 11.52 or lower, please consider upgrading.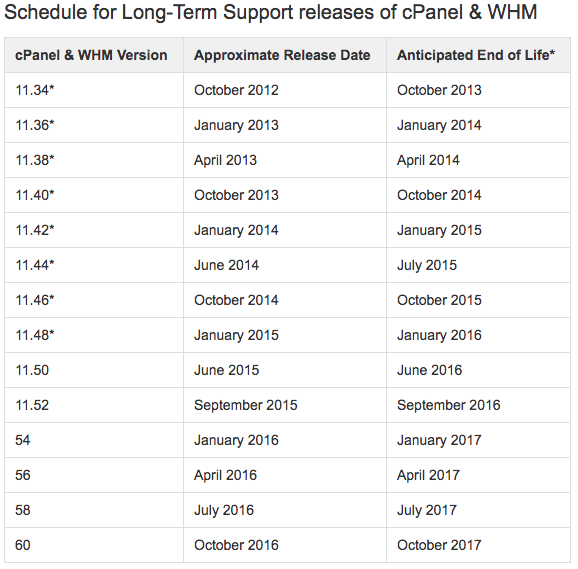 For any cPanel related questions you may have, don't hesitate to contact our sales and support team.
Jared Smith is HostDime's Content Strategist.