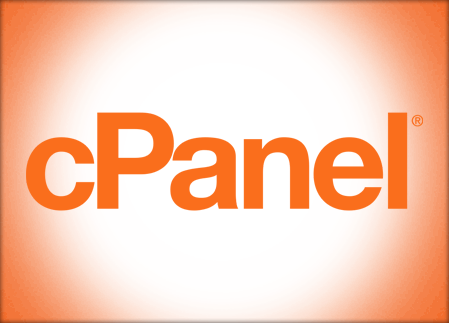 cPanel & WHM software version 64 is now officially available in the CURRENT tier. cPanel & WHM comes free with both a HostDime managed VPS server and managed bare metal dedicated server.
To get this latest version, select the CURRENT tier in WHM's Update Preferences interface (Home, then Server Configuration, then Update Preferences), then this feature will upgrade your server to the latest CURRENT build.
Here's some of the features you will find in 64:

New Styles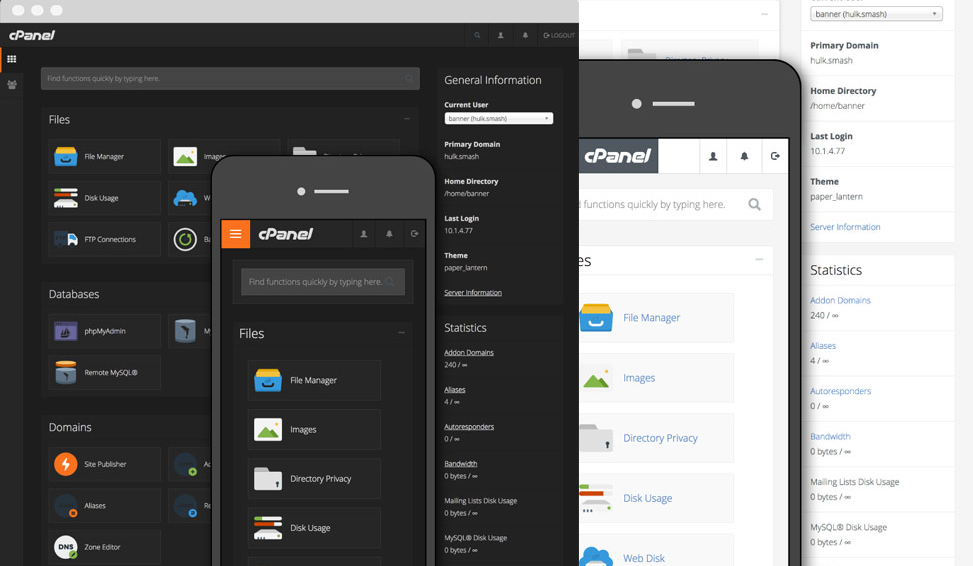 The cPanel interface now features both Light and Dark styles for the cPanel Paper Lantern theme. Go to "Home >> Preferences >> Change Style" to switch between the different styles.

API Tokens
This new interface allows you to create, revoke, and list API Authentication Tokens for cPanel users and third-party developers. API tokens allow cPanel users and third-party developers to run API functions as a WHM account owner via a key hash. Go to "Home >> Development >> Manage API Tokens" to get started.

New Backup System
cPanel will end the current Legacy Backup system in a future version, so their team strongly recommends that you migrate to the new Backup system to ensure properly functioning server backups. The new backup system features multiple incremental backup retention points to make for a more flexibility and accessibility.

There's so much more in this version; check out the rest of the release notes here, which includes the full list of new features.
cPanel End of Life Schedule
Below is the estimated release schedule and end dates for cPanel updates. Note that once a version has hit End of Life, there will be no more installations, fixes, or patches available from cPanel. So if you are on 56 or lower, please consider upgrading.

For any cPanel related questions you may have in relation with your server, don't hesitate to contact our sales and support team.
Jared Smith is HostDime's Content Strategist.