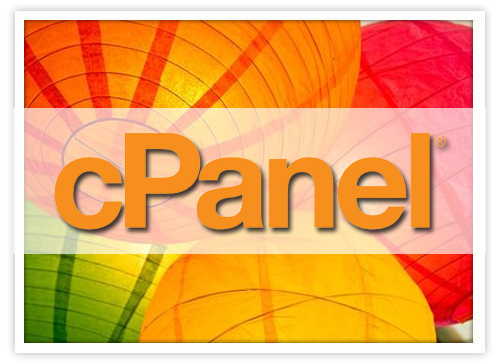 Last week, cPanel unveiled a major makeover change to it's control panel interface. Paper Lantern 11.42 is the name of the new cPanel theme, and it's officially stable.
The finished product, version 11.44, should be released in April or May. Click the below picture to check out the demo.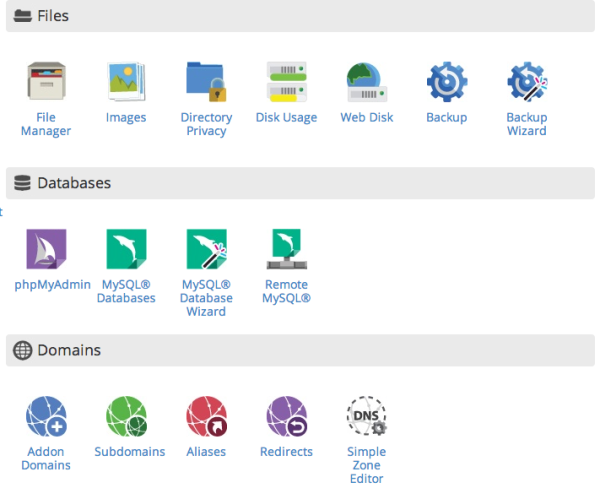 cPanel has come a long way since cPanel 5. Paper Lantern is simpler and cleaner than previous versions, with an emphasis on modern, trendy look. See the side by side comparison of the old look via our friends at BigWetFish.
What do you think of the new, albeit not finished design? The theme is still being developed and tinkered with, so feedback is welcome. cPanel designers have actually been listening, as they have been soliciting advice on Web Hosting Talk and r/webhosting.
Do you have an idea to change Paper Lantern? E-mail your suggestions to paperlantern.feedback@cpanel.net and let us know as well. We're curious.
If you still can't stand cPanel's look, hope is not lost. Have you met CleanPanel? CleanPanel offers you and your clients a visually enhanced experience of cPanel. Check out the slick demo and mess around with the colors and expansions.
As always, HostDime offers free cPanel and WHM with any new fully managed hosting account.
Follow HostDime on Twitter, Google+, and Pinterest.
Jared Smith is HostDime's Content Strategist. Follow him on Twitter.