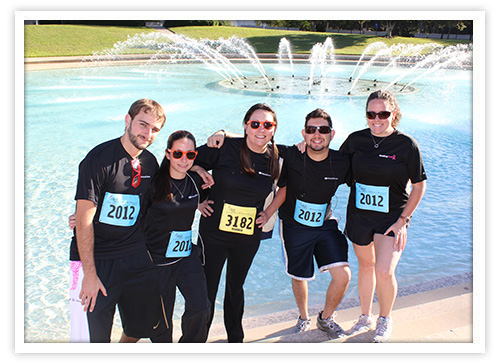 Last weekend, HostDime participated in The Komen Central Florida Race for the Cure, Central Florida's largest annual fundraiser. Thousands were on hand at the University of Central Florida campus to celebrate breast cancer survivorship and to honor those who have courageously lost their battle.
The Susan G. Komen Race for the Cure is the largest series of 5Ks in the world, raising large funds and awareness for the fight against breast cancer. 75 percent of the proceeds remain in Central Florida to provide breast cancer education, screening and treatment for uninsured women. The remaining 25 percent goes to fund national research to hopefully discover a cure for breast cancer.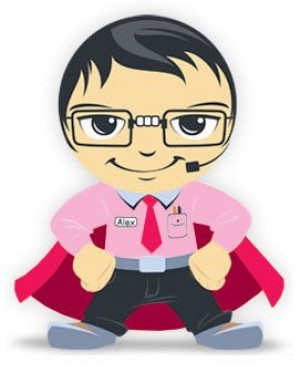 HostDime would like to thank all of the runners, walkers, and volunteers who gave their time to make strides ending breast cancer. We also can't thank enough Cielo B., Sam M., Stefanie C., Lauren V., Amy C., & the Vivar's for donating to our Race for the Cure page!
Check out the Race Results here, with our own Sam M. coming in fourth place out of almost 1000 runners! Check out over 50 pictures from the fun day at our Facebook.
Jared S. is HostDime's technology writer. Add him on Google+ and Twitter. Follow HostDime on Twitter, Google+, Pintrest, and Flickr.