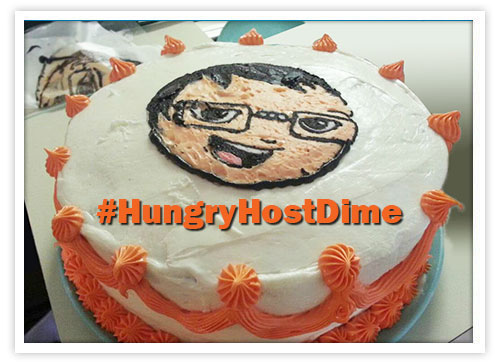 If you follow HostDime on social media, you know we are foodies. Some of us even take pictures of our food before we eat it. Don't judge us, JOIN US!
Use your camera or smartphone and snap a picture of your food, and tag it #HungryHostDime on Instagram or Twitter. If you don't have either of those, post the picture up on our Facebook. We'll pick three winners, awarding $20 of credit toward your account!
Food Categories:
Best Breakfast: The most important meal of the day; take a picture of your breakfast before you chow down!
Best Carnivore: Humans didn't get to the top of the food chain to eat veggies all day. Snap a pic of your meat lovers creation. Bonus points if there's BACON in the picture.
Best Dessert: Pies, cakes, brownies, cookies, and ice cream. Eating rich desserts and getting paid, that's a WIN-WIN.
A winner will be chosen from each category, for three winners in total. The contest will run from today, February 18th to Thursday, February 28th. We will pick a winner on Friday, March 1st.
This contest is for current customers only. All photos will be checked with Google Images for authenticity, so only submit food photos you have taken.
Good luck and happy eating! Here's some food pictures taken around our offices.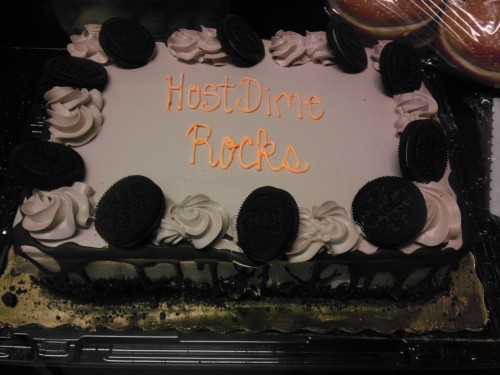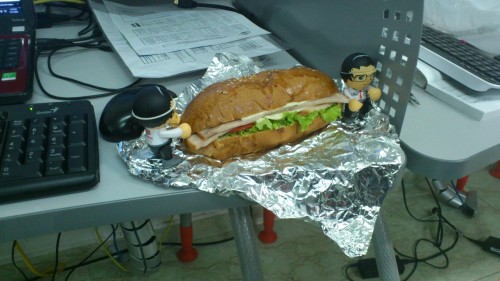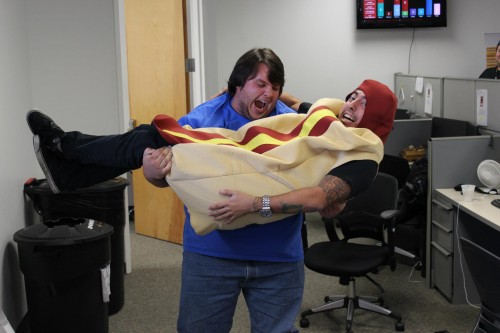 Follow HostDime on Facebook, Twitter, Instagram, and Pinterest.
Jared S is HostDime's Technology Writer. He often takes pictures of his food.