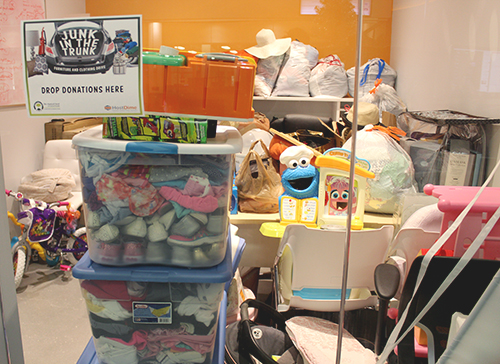 Every year, HostDime does a charity drive helping out those not as fortunate as ourselves in our community. Recent years have included food and toy drives.
This year we decided to partner with The Mustard Seed of Central Florida for a clothing and furniture drive. The Mustard Seed helps those who have lost everything due to homelessness, house fires, domestic abuse situations, and displaced families like those coming from U.S. territories affected by Hurricane Maria. A great cause that helps rebuild lives of families while being environmentally responsible to our community.
Here is a story from someone who was helped by The Mustard Seed:
I'm a single mom that came from P.R. to have a good future here in Orlando, FL for my three kids. But at this moment, I don't have anything at my house (furniture) and we sleep in sleeping bags and it it very difficult for me to have my kids living like this. That is why I came into The Mustard Seed today, so I can have the opportunity to have some furniture for my home and so my kids can feel well and happy. Now I will have the strength to go on with my life and find a job to have a good future. Thanks to The Mustard Seed for helping me and my kids have a home sweet home!
As you can see in the video below, we practically filled an entire office with toys and clothes. Great job Team HostDime!
The Mustard Seed is located in the town of Eatonville, where HostDime currently has a data center, and soon to be an 88,000 square-foot headquarters. We are excited to have a symbiotic relationship with Eatonville for many years to come. The town is rich with underground fiber, and is going to have a huge economic impact for us and the Town of Eatonville.
Go here to learn more about The Mustard Seed charity. Unlike many other charities, the majority of donations go to programs for needy folks! Thanks again and Happy Holidays to you and your loved ones!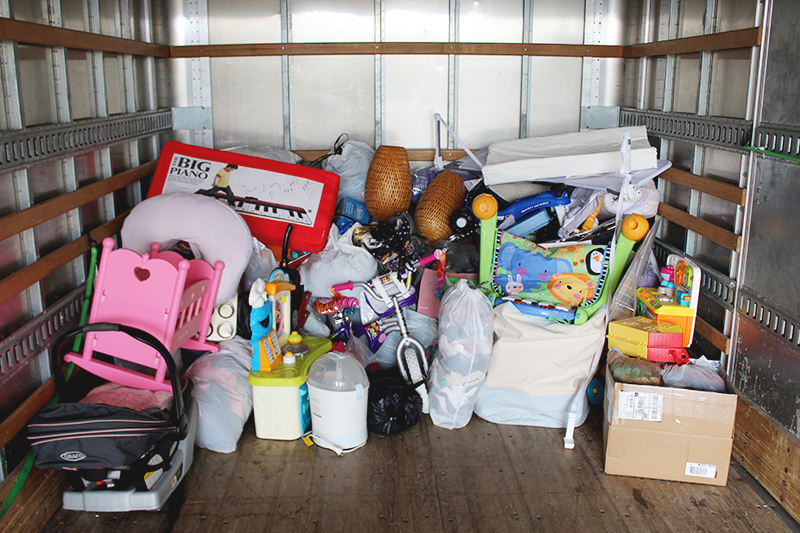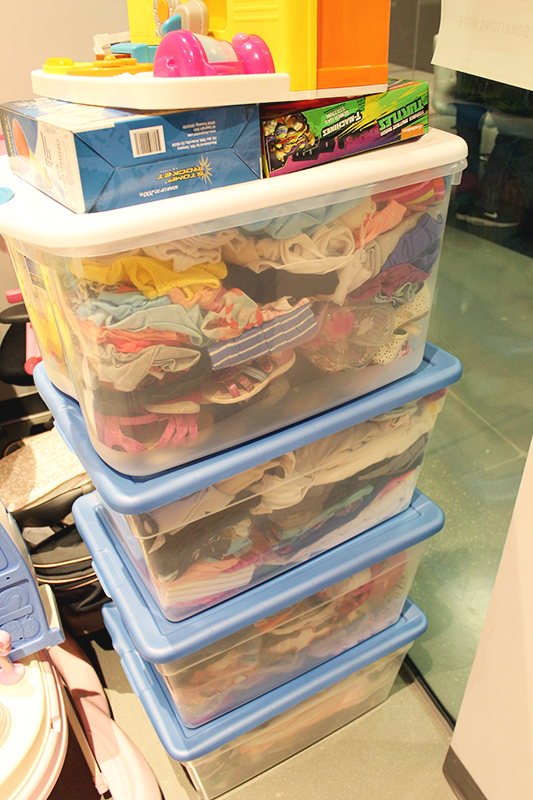 Jared Smith is HostDime's Content & SEO Strategist.