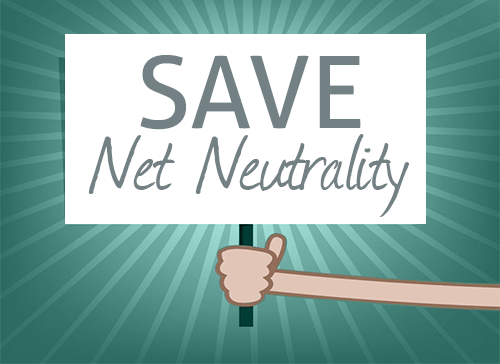 This is getting ridiculous. It seems every few months, we have to fight the FCC for something we don't want. The last time was July 12th's "Day of Action" protest to protect net neutrality, which produced over 5 million e-mails, 124,000 phone calls to Congress, and 2 million comments to the FCC.
Yesterday, the FCC unveiled its new plan to repeal its net neutrality rules, and they essentially ignored the actions of the people. The updated plan allows telecom giants like AT&T, Comcast, and Verizon the ability to speed up, slow down, and block traffic, all while charging extra fees.
The net neutrality principal we currently have in place is that ISPs and governments should treat all Internet data equally. Net neutrality is democratic, and essential to the future and growth of the global Internet.
FCC chairman Ajit Pai has shown that undoing net neutrality is one of his top priorities. Pai has been fighting against net neutrality since 2015 when he said, "Make no mistake about it: this is a fight that we intend to wage and it is a fight that we are going to win." Tuesday's move was a win for Internet providers choosing the sites we see and use.
What
if
the
Internet
was
so
slow
it
loaded
one
word
at
a
time
—
except
on
sites
that
paid
off
your
ISP?#netneutrality

— Nicholas Thompson (@nxthompson) July 12, 2017
Click the #netneutrality hashtag to learn more. This isn't boring policy; this could affect our everyday lives for good. Join HostDime in support of net neutrality, and give a brief call to your congressman voicing your displeasure. The vote is taking place December 14th. Millions came together in 2014, and again in July, and now those victories are in jeopardy.
Strong anti-net neutrality rules will put your company and your customers' companies at risk. If you have a platform, please add this alert to your homepage today to show your visitors what the web would look like without net neutrality.
<script src="https://widget.battleforthenet.com/widget.js" async></script>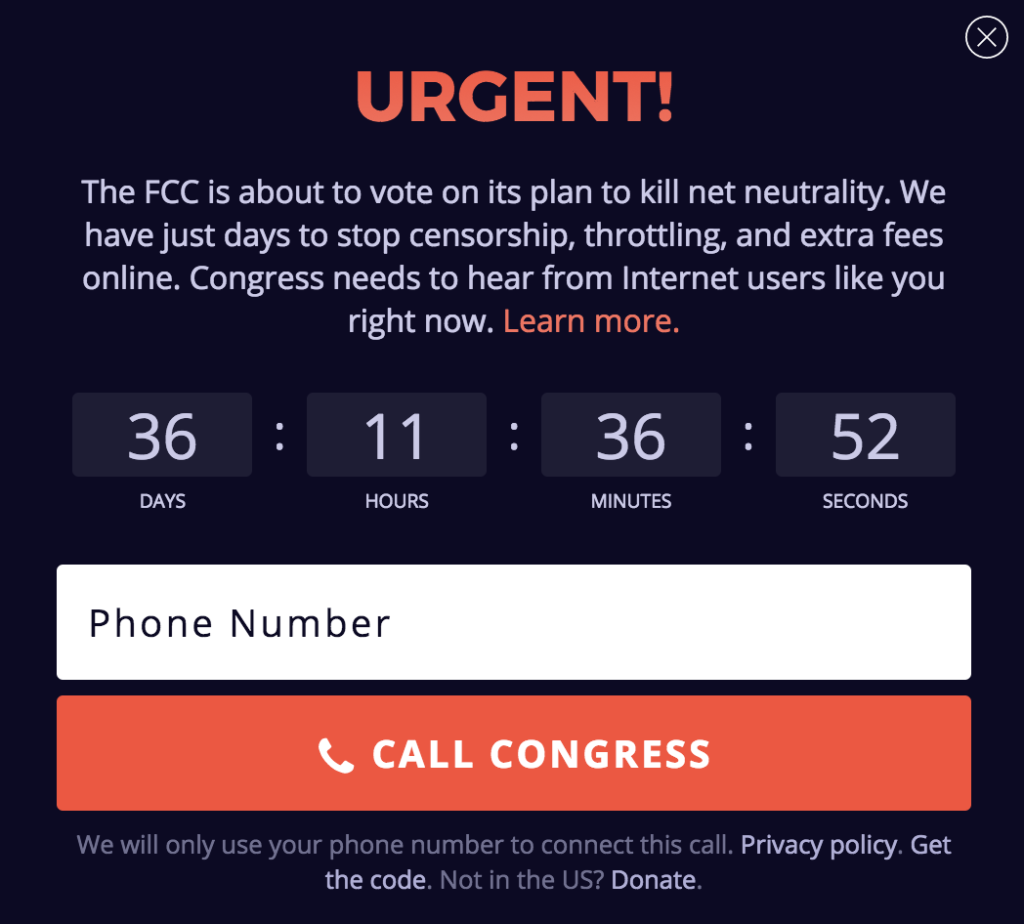 HostDime.com, Inc is a global data center infrastructure provider offering an array of cloud products from managed hosting servers to colocation services that cater to a range of clients, from entry-level to enterprise-level operations.
Jared Smith is HostDime's Content and SEO Strategist.