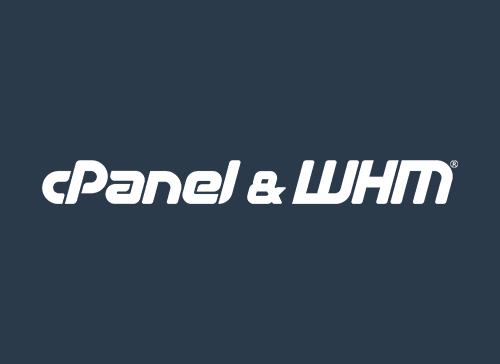 cPanel and WHM allows you to create, edit, and delete feature lists, which you can assign to packages that apply to your clients' cPanel accounts. Feature lists provide or prevent access to specific cPanel features. Resellers have never had this amount of control over their clients' accounts before. For instance, you can now install your clients SSL certificates. There's over 75 more features available; head here for full documentation.
Here's a step-by-step on how to create your own customized feature list; these screenshots are taken from cPanel & WHM version 68.
How to Create a Feature List in cPanel & WHM
Step 1: Log into WHM
Step 2: Go to Feature Manager
Step 3: Name your list and click Add Feature List.
Step 4: You will now see the options you have to select from for your newly created list.
For example, to go back to the aforementioned ability to install SSL certificates, you can check the option called "SSL Host Installer".
Step 5: Click Save.
For Resellers, we have everything except for the following enabled by default:
API Shell
Change Language
SSL Host Installer
Step 6: Add clients to your feature list(s). Go to Edit a Package and select a package that will use the new feature list. Click Edit.
Step 7: Go to the settings section at the bottom. Change the default feature list to the one you just created. This feature list will now be applied to any client using this particular hosting package. Click Save Changes.
For any questions regarding this article, please log into your CORE Profile to contact our Technical Support department.
This article was written by Adriana G and Jared Smith.