In Q1 2020, HostDime broke ground on a brand new, built-to-suit data center facility in Bogotá, Colombia. HostDime is the owner and developer of the new Tier IV data center.
The new 65,000 square foot building will house HostDime Colombia's data center operations team, network engineers, build team, system administrators, and system engineers. Other non-technical teams will remain at the current HostDime Colombia office in central Bogotá. Staff will be on-site around-the-clock to serve the needs of current and future customers.
The final expected price tag for the facility is $20M to $23M USD with 70% of that being construction costs. This will be one of the largest data center construction investments in Colombia.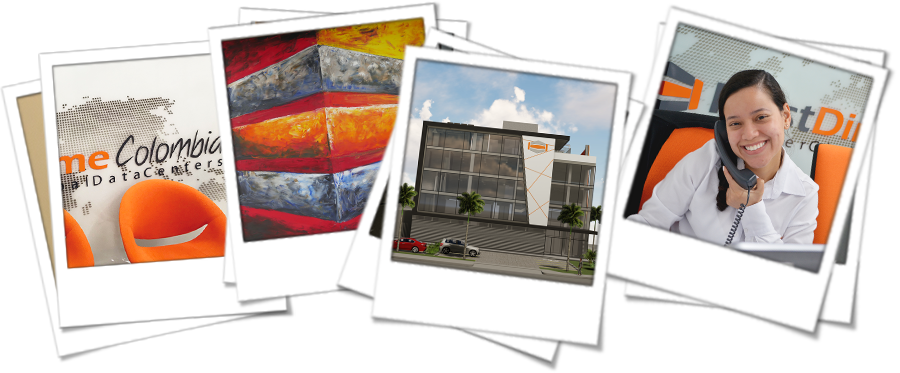 "Our vision from the early days to be a leader in the global data center industry continues to drive us to build these highly mission critical facilities in unique, global edge locations. The world is noticing that being on the edge of global locations is the next frontier. HostDime has been making these global investments for over a decade to best service our clients data center needs with a level of experience and trust that not many clients have in companies."
- Manny Vivar, CEO & Founder of HostDime Global.